[Dinner] Buffet style
Japanese, Western, and Chinese dishes along with desserts: Enjoy over 50 all-you-can-eat dishes including snow crabs, a salad bar, and even chocolate fondue. In the open kitchen, our chefs cook sushi for you and also freshly roasted Brazilian dishes "churrasco." In addition, sakes, draft beers, shochus (Japanese distilled spirits), wines, whiskies, and soft drinks are all-you-can-drink.
We are waiting for you at a spacious buffet restaurant.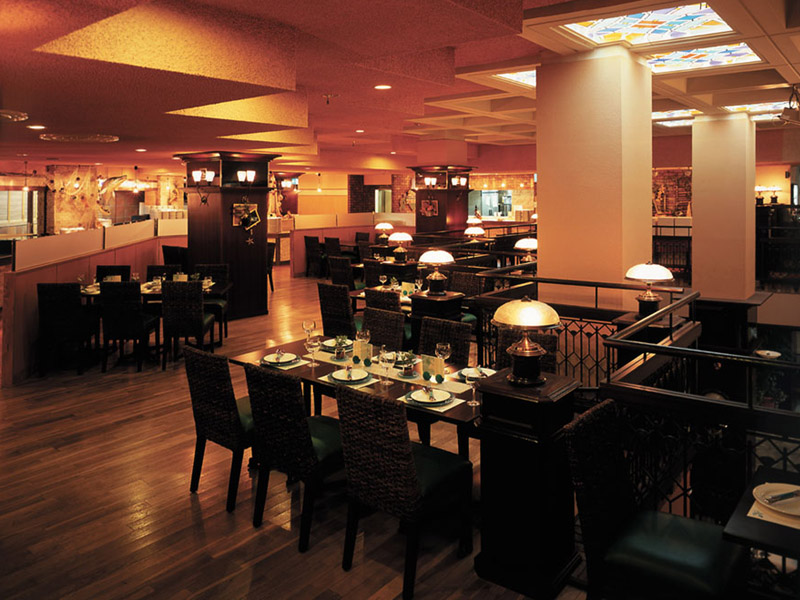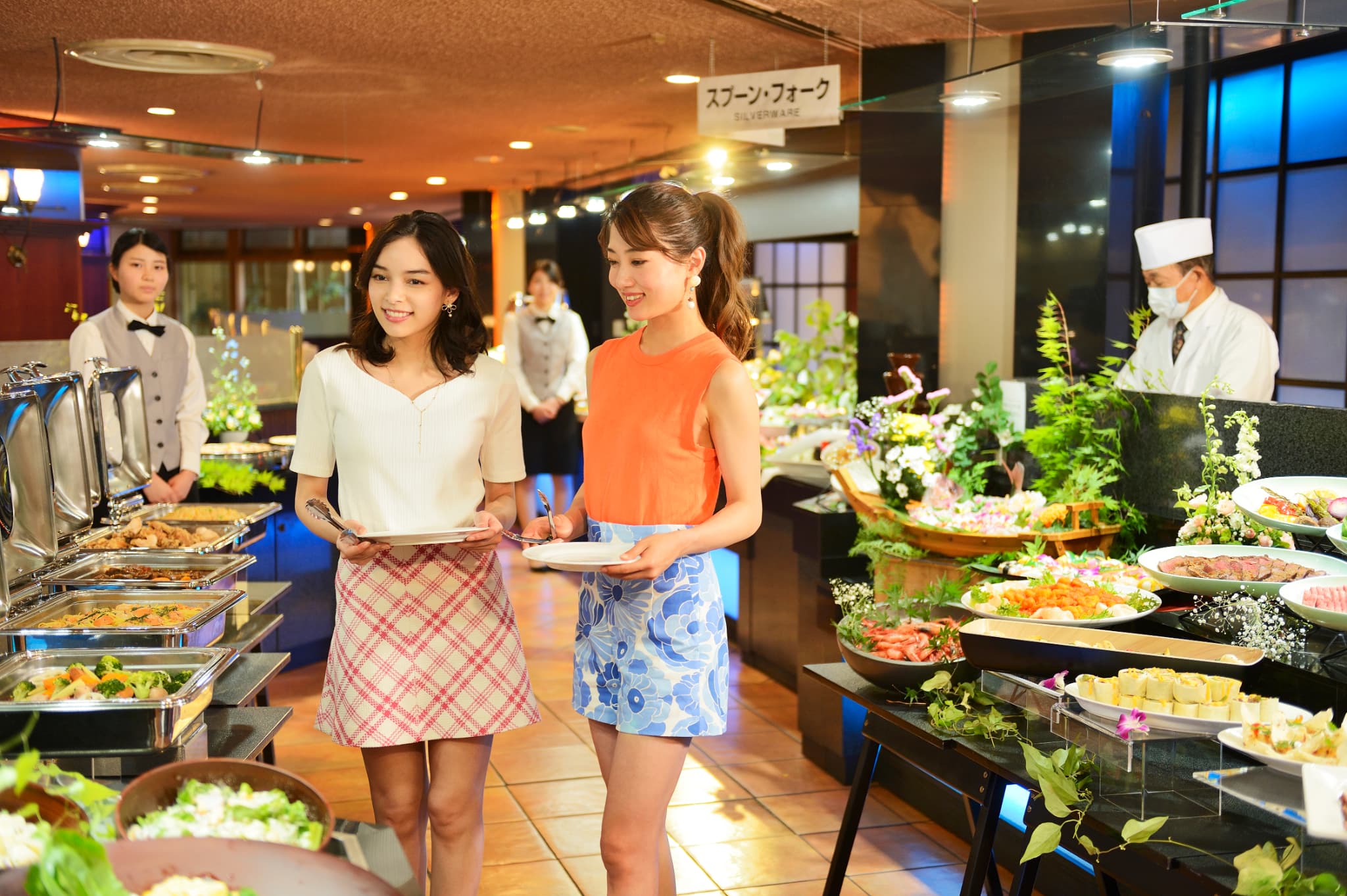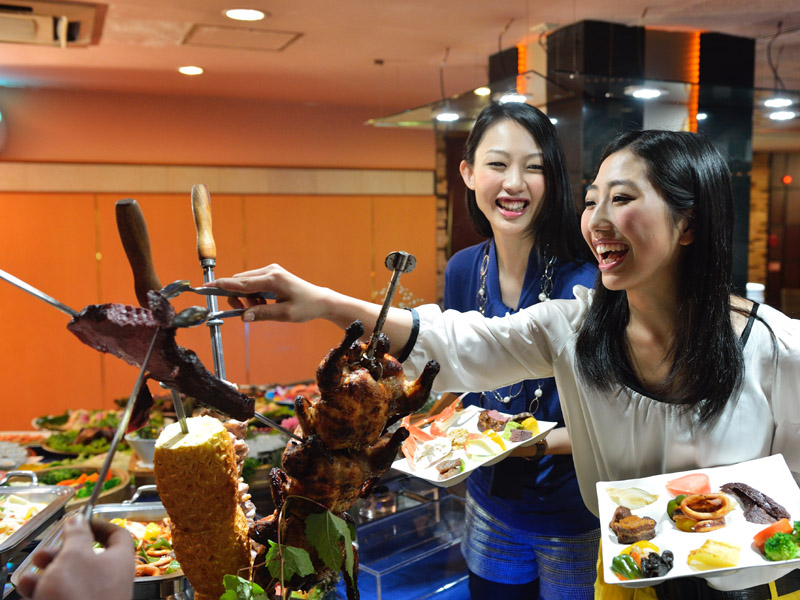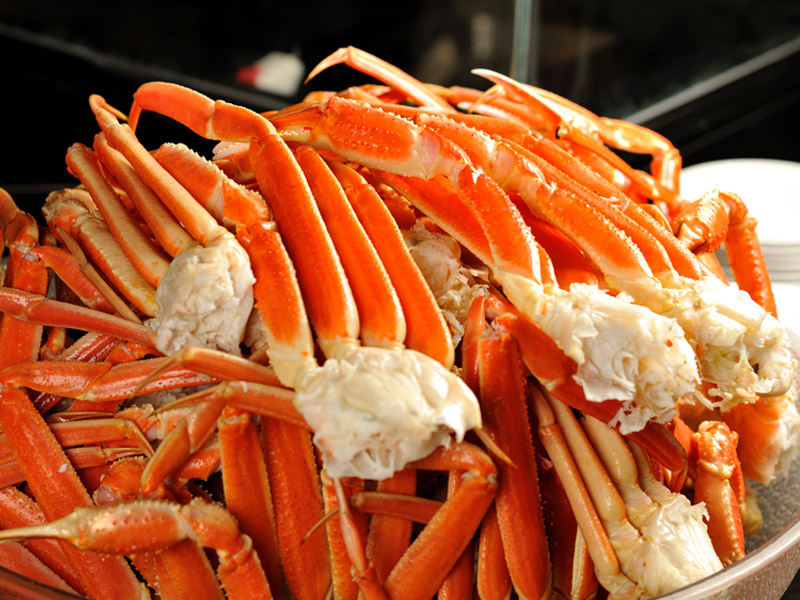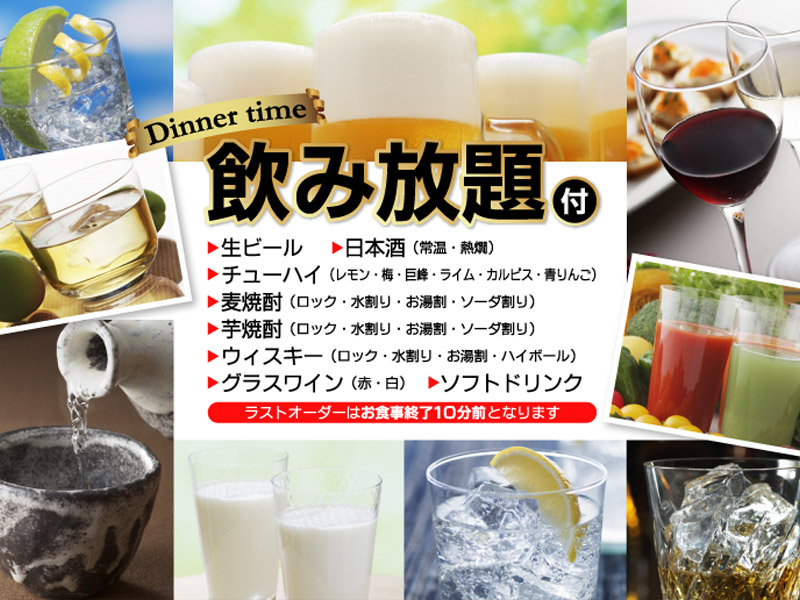 [Points of attention on all-you-can-drink drinks]

●Please help yourself to drinks.
●Cold sake, bottled beer, cocktails, non-alcoholic beer, and bottled drinks are not included in the all-you-can-drink drinks.
●All-you-can-drink time is 90 minutes as is the case with the dinner.
●We take last orders 10 minutes before your all-you-can-eat time ends.
●Please note that we may charge a large quantity of heeltap.